Barrier Free Home - Wheelchair-Accessible Homes
Welcome
Guest
Current Category: BarrierFreeHome - Wheelchair Accessible Real Estate > Florida
Ads in Florida
DUNEDIN FL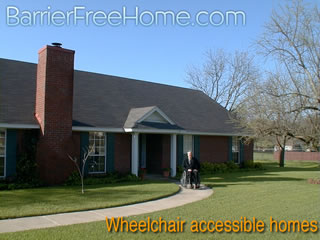 21
MLS: W7813142
$314,900
3 bed, 2 bath, 1,958 square feet
Great Deal. Price Recently Reduced To Sell. This 3 Bed/2 Bath/Pool Home Is Nestled In The Much Desirable Area Of Dunedin. Home Is Fully Handicap Accessible And Features A 3 Year Old 35 Year Multi...
6/14/19
FORT LAUDERDALE FL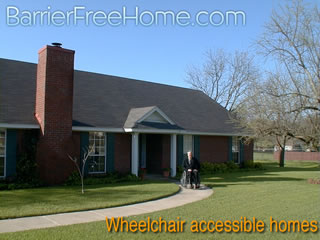 20
$277,000
2 bed, 2 bath, 1,200 square feet
Lakefront Duplex divided pre fab hybrid home with a fresh water double lake and pontoon boat, double driveway 3 cars total, carport fit a full size 1 ton van 22 feet long. no grass, all around...
11/5/18
DeLand FL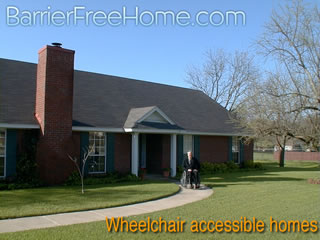 21

$464,900
4 bed, 3½ bath, 3,271 square feet
Remarkable custom-built, lakefront 4/3-AŻ brick home on a private lot with many large, stately live oaks and citrus trees. Panoramic views of the lake from most rooms in the house and especially from...
10/17/17
More Wheelchair Accessible and Barrier Free Homes > >
1
2